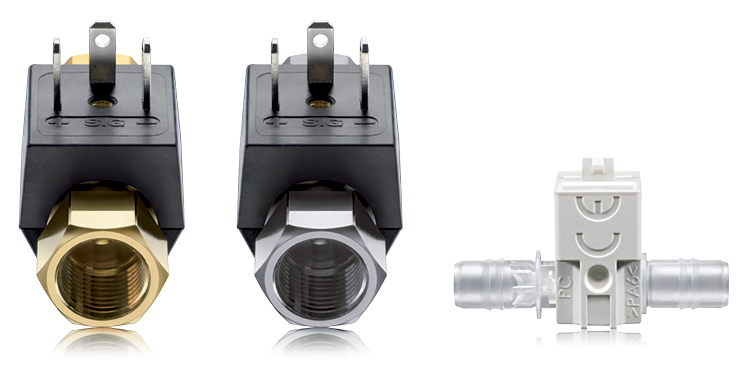 *THE LIQUID FLOW SENSING SOLUTION FOR THE COFFEE MACHINE INDUSTRY
For more Growth and Profit: Our Nano Products pay off!
Digmesa has sold over 130 Million FHKSC flow sensors used in coffee machines – making us the market leader. The new Nano Family is your chance to gain more business in a SMART and efficient way!
We have already produced and sold over 3 Million pieces of the new Nano generation. Nano has shown it is exceeding the highest demands. Impressed by its effective design and its unique features, we have had a lot of interest in this product.
Customers love the outstanding price-performance ratio without sacrificing the proven 'Swiss Quality' standard. Digmesa is proud to be a preferred partner for a number of very successful companies around the globe.
For good reasons – see here